Latest
Fire in the Jungle
Fire in the Jungle
Fire in the Jungle
Fire in the Jungle
Fire in the Jungle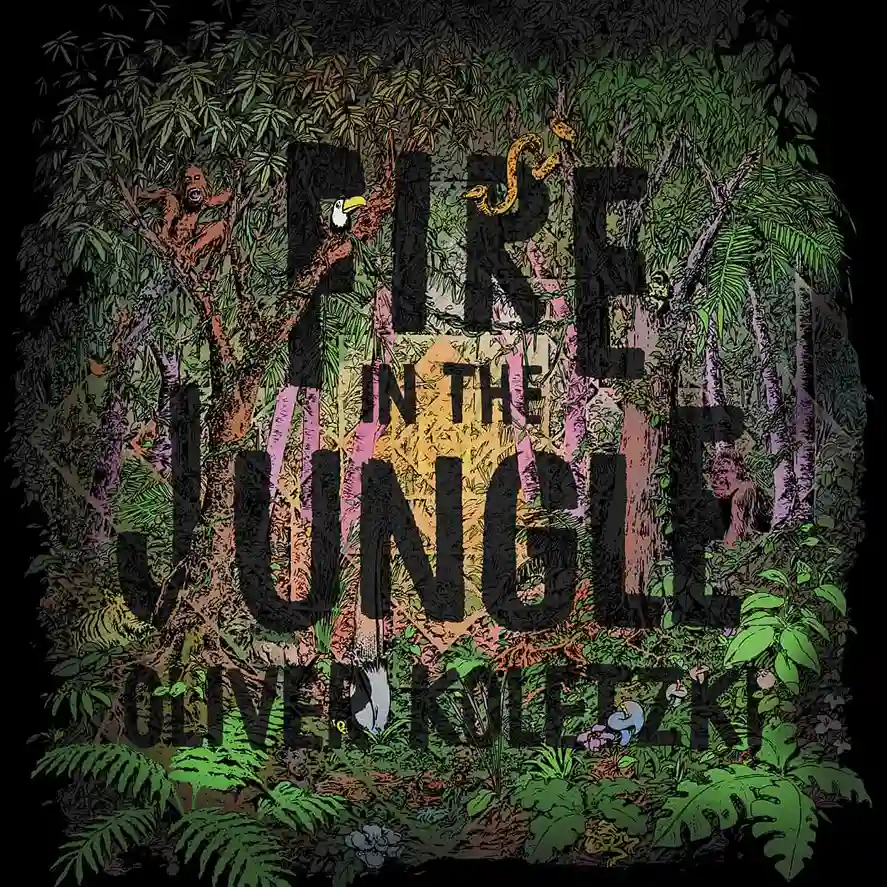 Release Date
15. 11. 2019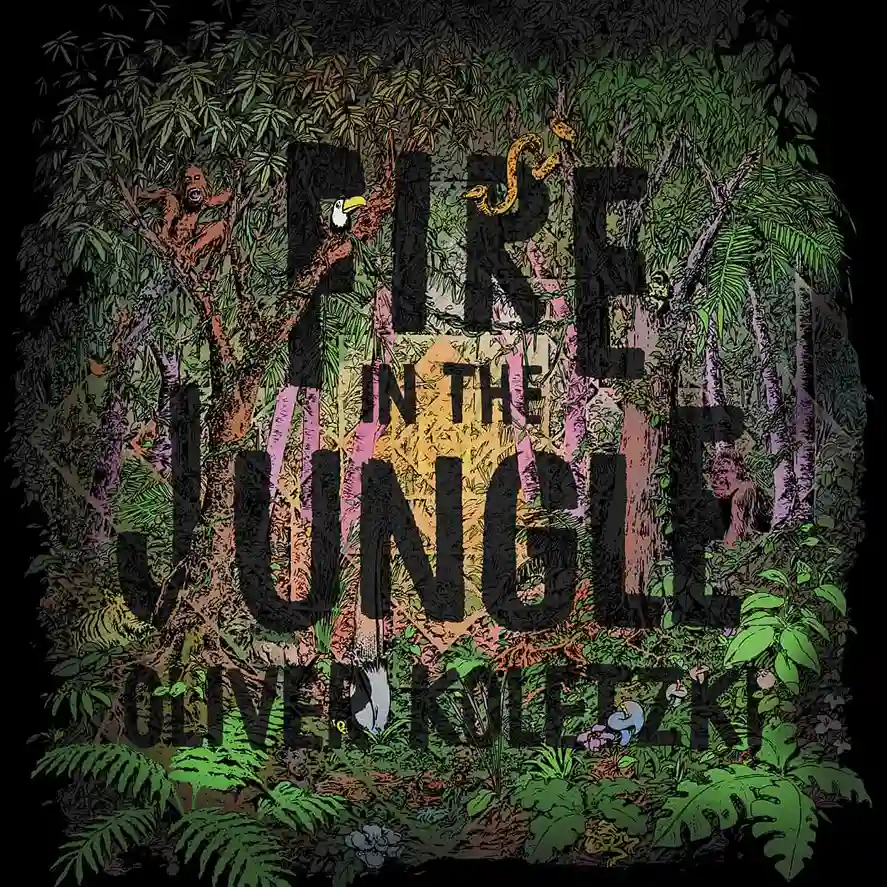 Label
Stil vor Talent
Release by:
Oliver Koletzki
Part homage, part prophecy: Fire in the Jungle is the 8th studio album from Berlin-based DJ, producer and label owner Oliver Koletzki, released on 15 November 2019 by Stil vor Talent. With sounds as di verse as the stamps collected in Koletzkis passport over the past 18 months, Fire in the Jungle is a statement in itself: complex, verdant, the product of years of growth. From the arid desert tundra of Australia, to the lush turquoise beaches and sacred sites of Mexico, to the dusty Playa of Burning Man: these rich and varied landscapes, people, experiences have strongly influenced Koletzki in the production of this multifaceted masterpiece.
Musical maestro and storyteller Koletzki expertly weaves live instruments with a range of electronic music production techniques, with producers Sam Shure, Township Rebellion, Hidden Empire, Niko Schwind and Cioz taking listeners on an extraordinary aural peregrination of genres and styles. Lyrical and vocal collaborations with Monolink, Aparde, Temple Haze and Lisa Who are layered with Koletzkis signature sound, adding their unique influence to this distinctive 16-track album. Running the gamut from full-power, bass-heavy dance floor anthems to slower, more sultry tracks, the dramaturgy of this album is matched only by the eclectic exotica and psychedelia of the jungle.
As the Amazonian jungle burns, this versatile and thought-provoking album raises important questions about what sustains us and asks us to reconsider the egoism and laziness of the human species. One thing is certain: Fire in the Jungle will set your feet, heart and mind ablaze.
Recent Releases
Recent Releases
Recent Releases
Recent Releases
Recent Releases
Recent Releases
Recent Releases
Recent Releases